Auctions Unlimited Inc.
[/custom_headline]
---
---
Auctions Unlimited, Inc. begin as one auctioneer occasionally helping out another, fellow auctioneer. After working together Ronny Causby and Bob Melton sat down and laid the ground work to start an auction company that would develop a reputation that would speak for itself. In 1987 Auctions Unlimited became Auctions Unlimited, Inc. Since that time millions of dollars in merchandise, equipment, livestock, and real estate has been sold. From lumber companies to salvage yards, from estates to commercial Properties, all auction have been sold in an atmosphere of honest competition with the seller being our number one priority.
---
Bob Melton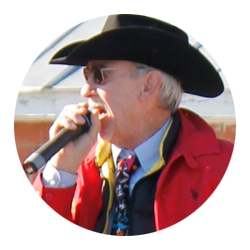 NCAL: 166, SCAL: 1240[/feature_headline]
NCAL #166
1987-Present- President Auctions Unlimited, IncLifetime Resident of Cleveland County Graduated from Fort Smith Auction School, Fort Smith AK 1969Owned and operated Bob Melton Auctions 1969-1987.1977-2009: Owned Retail Business in Shelby, N. C. Successfully Raised and Showed Quarter Horses for 50 years.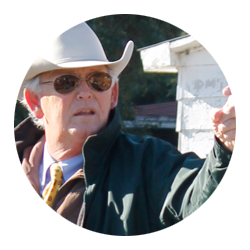 Ronny Causby
NCAL: 37, SCAL: 351[/feature_headline]
NCAL #37
1987-2020: Vice President of Auctions Unlimited, Inc.
1971-Present: Auctions 1-2 Auction a day Monday-Friday
Lifetime Resident of Burke County, N. C.
Graduated from Appalachian State University, Boone, N. C. 1970
Graduated from Mendenhall Auction School, High Point, N.C. 1971
Owned and operated Ronny Causby Auctions from 1971-1987
SADISCO, Greenville, S.C.
Statesville Auto Auction, Statesville, N. C.
Fletcher Auto Auction, Fletcher, N.C.
Carrigan's Salvage & Equipment Sales, Kings Mtn., N.C.
Beaver Dam Auto Auction, Shelby, N.C.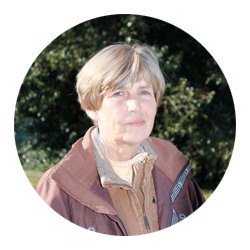 Sandy Melton
1987-Present: Sec/Trea Auctions Unlimited, Inc.[/icon_list_item]
1967-Present: Active in all aspect of Auction Sales(Advertising, Inventory, Bookkeeping, Clerking, Real Estate, Closings, etc.
Graduated Western Piedmont Community College (Real Estate) 1975
1974-1985 Worked Extensively in Construction/Real Estate
[/icon_list]